The
Stop

Starts

Here

No use is safe use. We plan to get to your children before the drug dealers do. We are the unapologetic voice of youth drug abuse prevention.

Learn More
Who is
Hard Stop?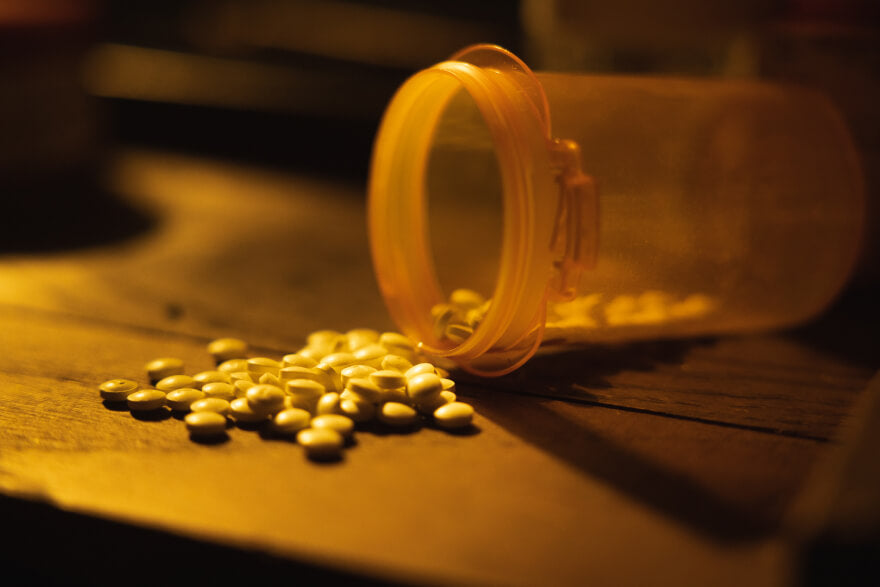 We're the drug dealers' worst nightmare. We're a group of kids, teens, parents, teachers, mentors, and community leaders all after one thing: the end of illegal and dangerous drug use and overdose in America.
About Us
You're faced with a decision, a choice that will determine your future. The temptation to take or use drugs may seem enticing, but the consequences are dire. The decision for a safe and healthy future or a dangerous and deadly one starts right here, right now, with you. It's Your Call. Make the right one.
Right Before
The Call
Small changes in your child's life may not appear to be anything at first. But those small changes can be early signs of drug use. Hard Stop is the voice of prevention and the platform that gives you a way to have conversations with your kids.

We know there is a 100% way to prevent drug use, and that is to never start. Don't wait for those small changes and hope you notice them, get involved, share our message, be bold, save families save friendships, save lives!
We get it. This decision is entirely yours to make, and the pressure can feel like it's immense. There's always a temptation to change your mood and your feelings—while a quick fix is always tempting, the change you expect and want is not going to come from a bad decision.

Even a quick one. The change you do get with the wrong decision can be life ending or life altering in a way that will negatively affect your physical health, your brain, and your looks. Even if it is survivable, it can be lifelong.
By the
Numbers
According to the CDC, we lost 110,000 Americans from drug poisonings in 2022. This does not include suicides, fatal car crashes, or other accidents.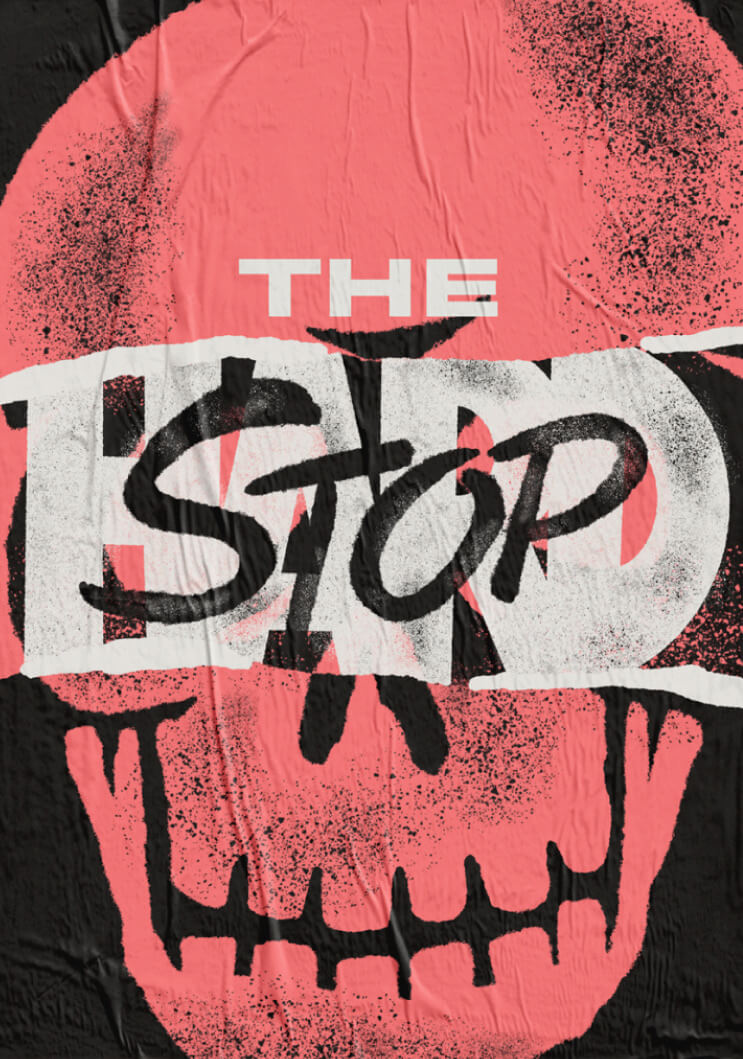 -1
By the time you finish reading this webpage, another person will be lost in a drug-related death.
2,000%
Drug Deaths Increased nearly 2,000 percent since 1992, while our population increased thirty percent.
110K
We could build more than two Vietnam Memorial Walls every year with our death toll from illegal and dangerous drug use.
Prevention
Works
In our brief history of modern drug culture, there has only been one sure way of reducing deaths. We believe that prevention is the answer. Why is no one in our country talking about this?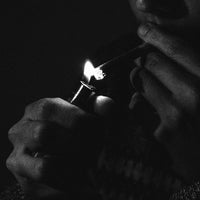 1979
Drug Epidemic Hits High Point
1979 used to be our worst year for drug abuse.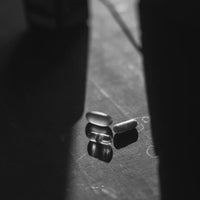 1987
Prevention Efforts Launched
The This is Your Brain on Drugs campaign along with pop culture and political messaging fought to reduce drug use—and it worked.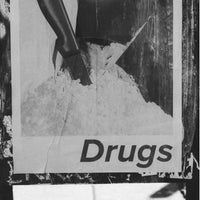 1992
Prevention Messaging Efforts Works
With a concerted prevention campaign, we reduced drug use by nearly 60 percent by 1992.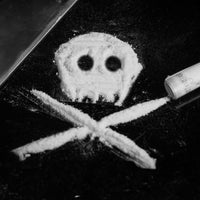 2022
After Several Years of No Prevention Messaging
Last year, nearly 110,000 Americans died from drug poisonings, the highest number in our nation's history.
The Parents
Prevention Playbook
You have the power to protect your kids against drugs. We have the playbook on how to make it happen. 
DOWNLOAD NOW
A Step by

Step Guide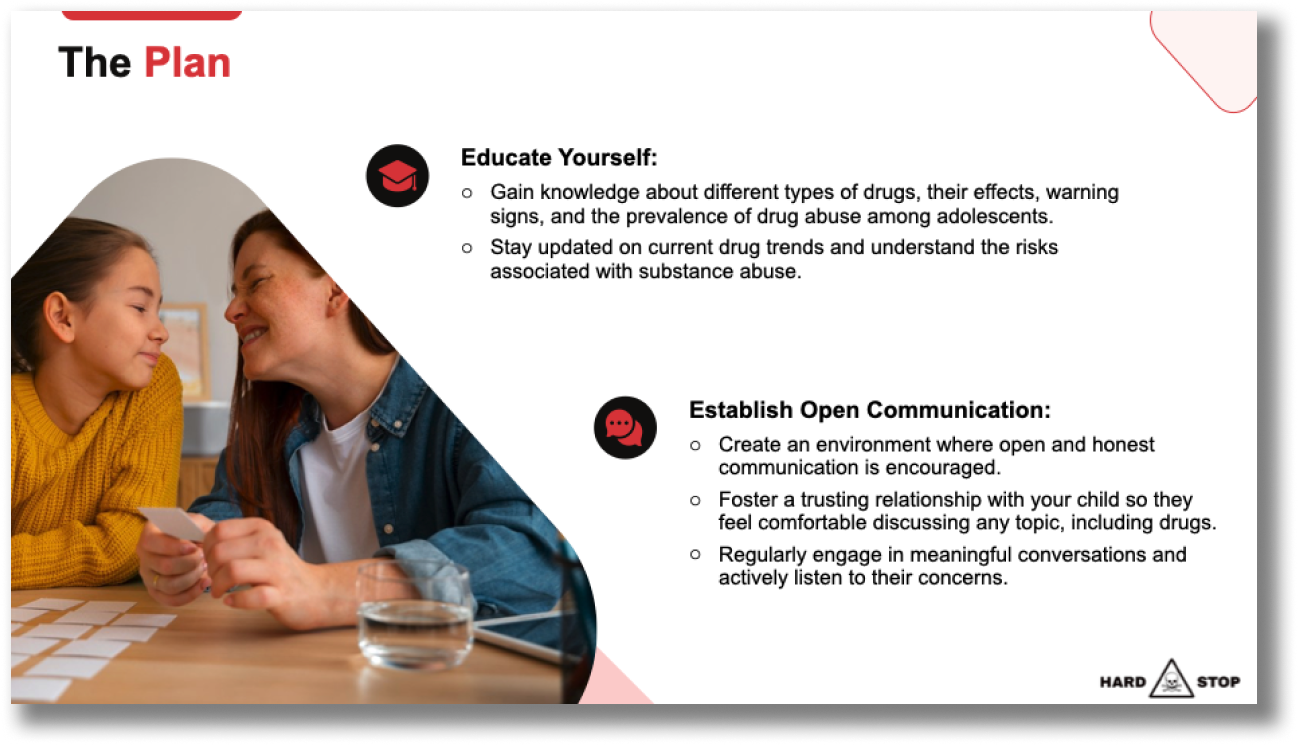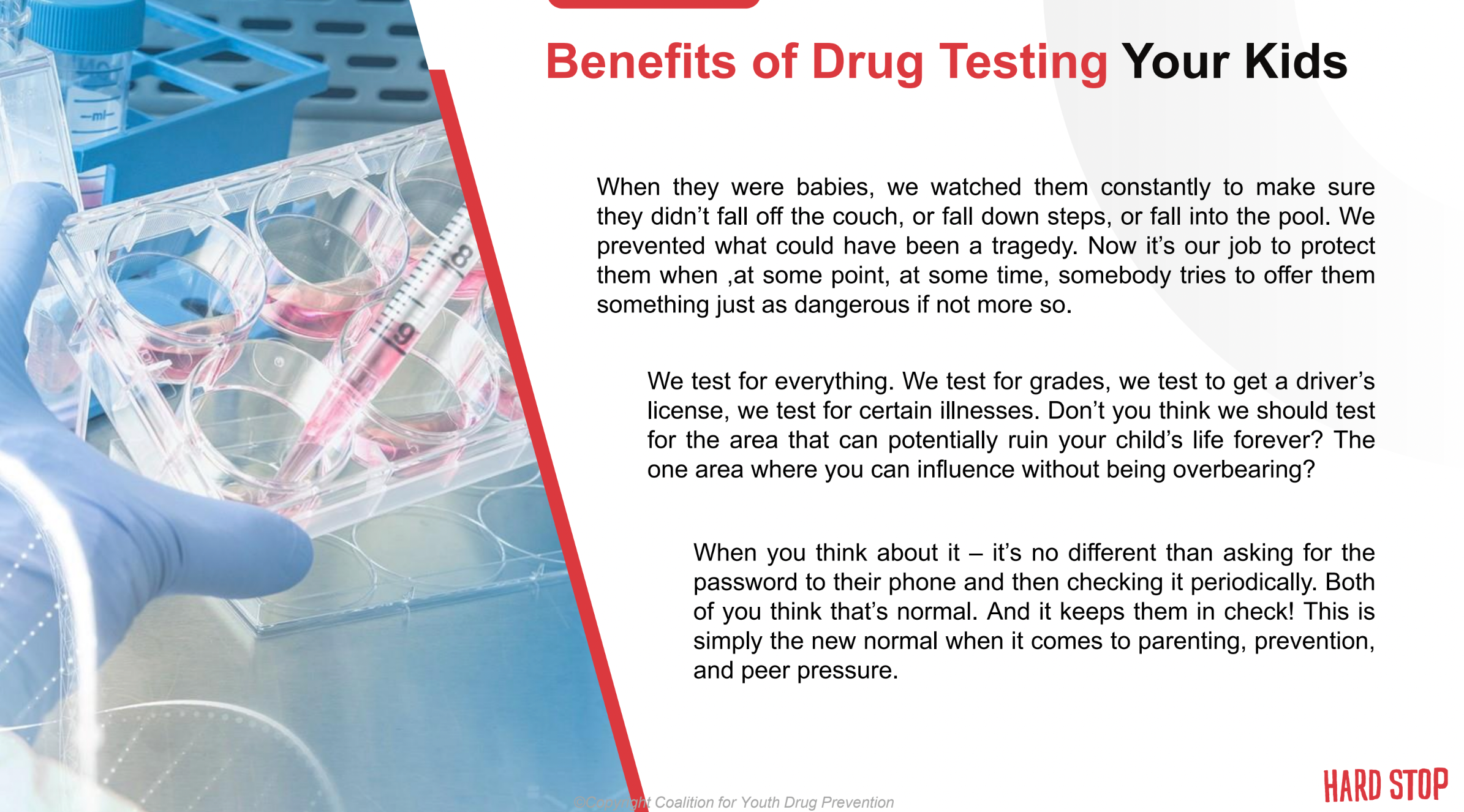 Preview:
The key to keeping your child safe is to start early. With The Parents Prevention Playbook, we clearly outline how to do more than just talk to your kids about drug use—we give you the power to step up as the role model you know you are. Click below to download The Parents Prevention Playbook and get ahead of keeping your kids off drugs.
DOWNLOAD NOW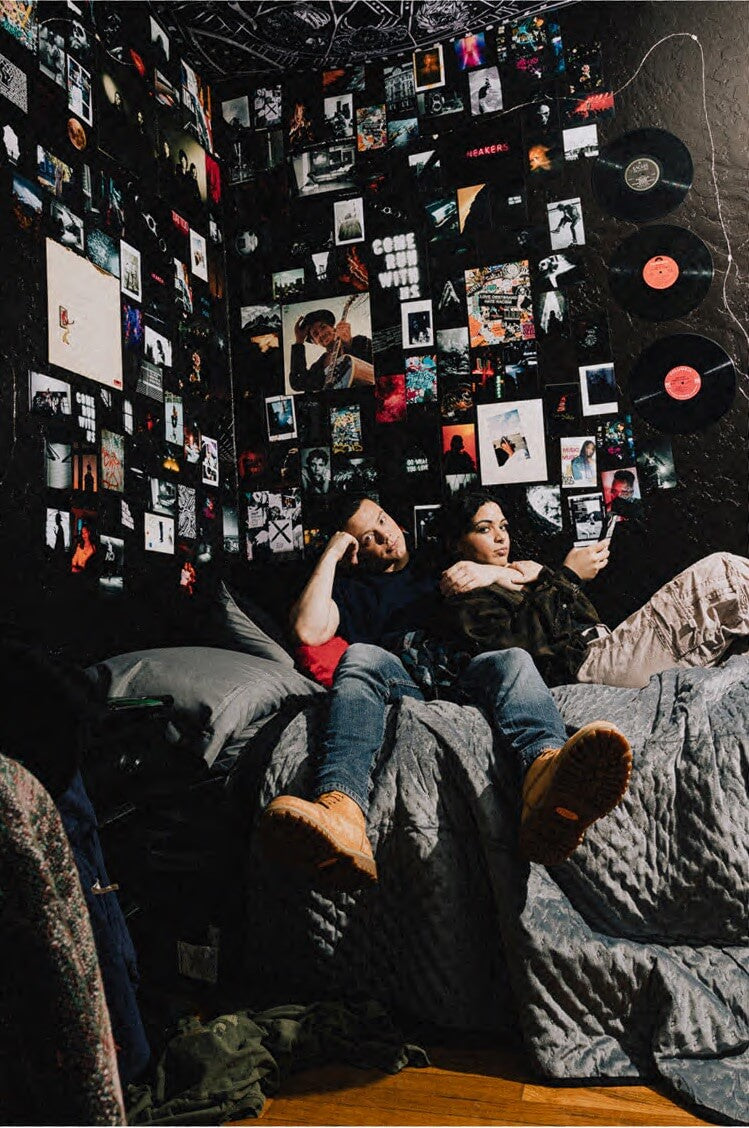 Step
Up
Looking to make an even bigger impact? Add your name to our ever-growing list of corporate sponsors and donors.
Donate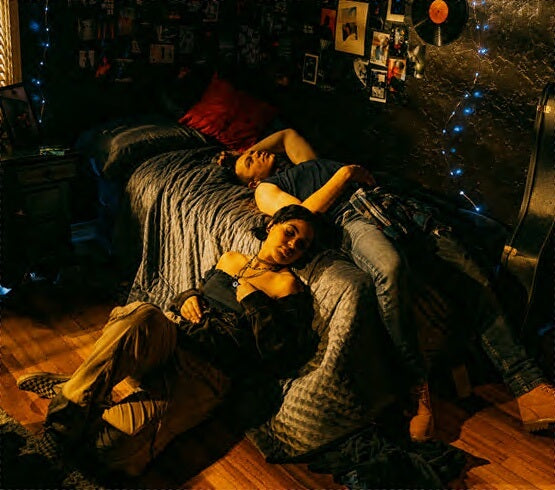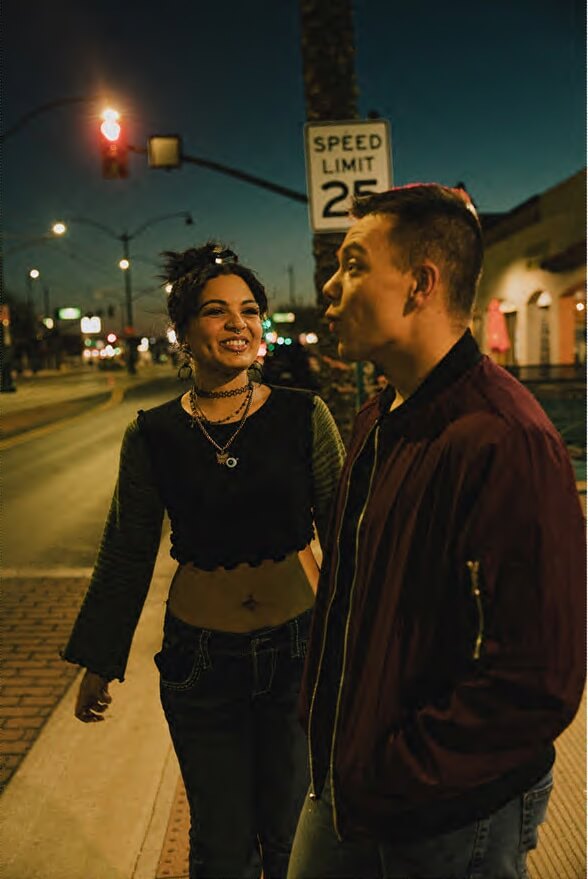 Become a founding donor.
Help us spread the word. Click the button below to become a founding donor.

Your donation is 100% tax deductible with our status as 501c3 organization.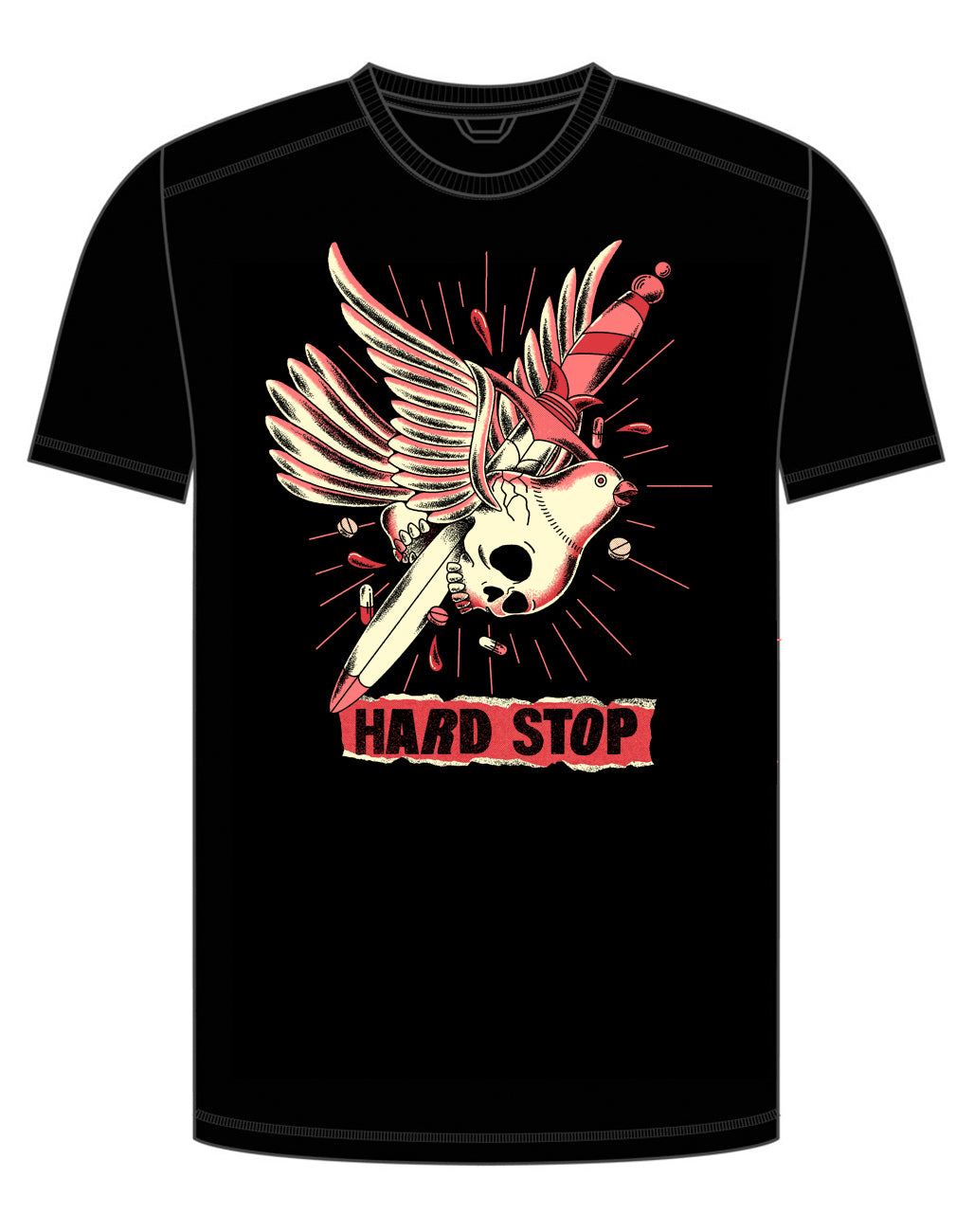 You are eligible for an free t-shirt. would you like to take it?
We talked to kids, parents, and teens like Alonso who says he knows he has too much promise in his future to start using drugs and throw it all away. His story is being written every day, just like yours. How will you answer the call?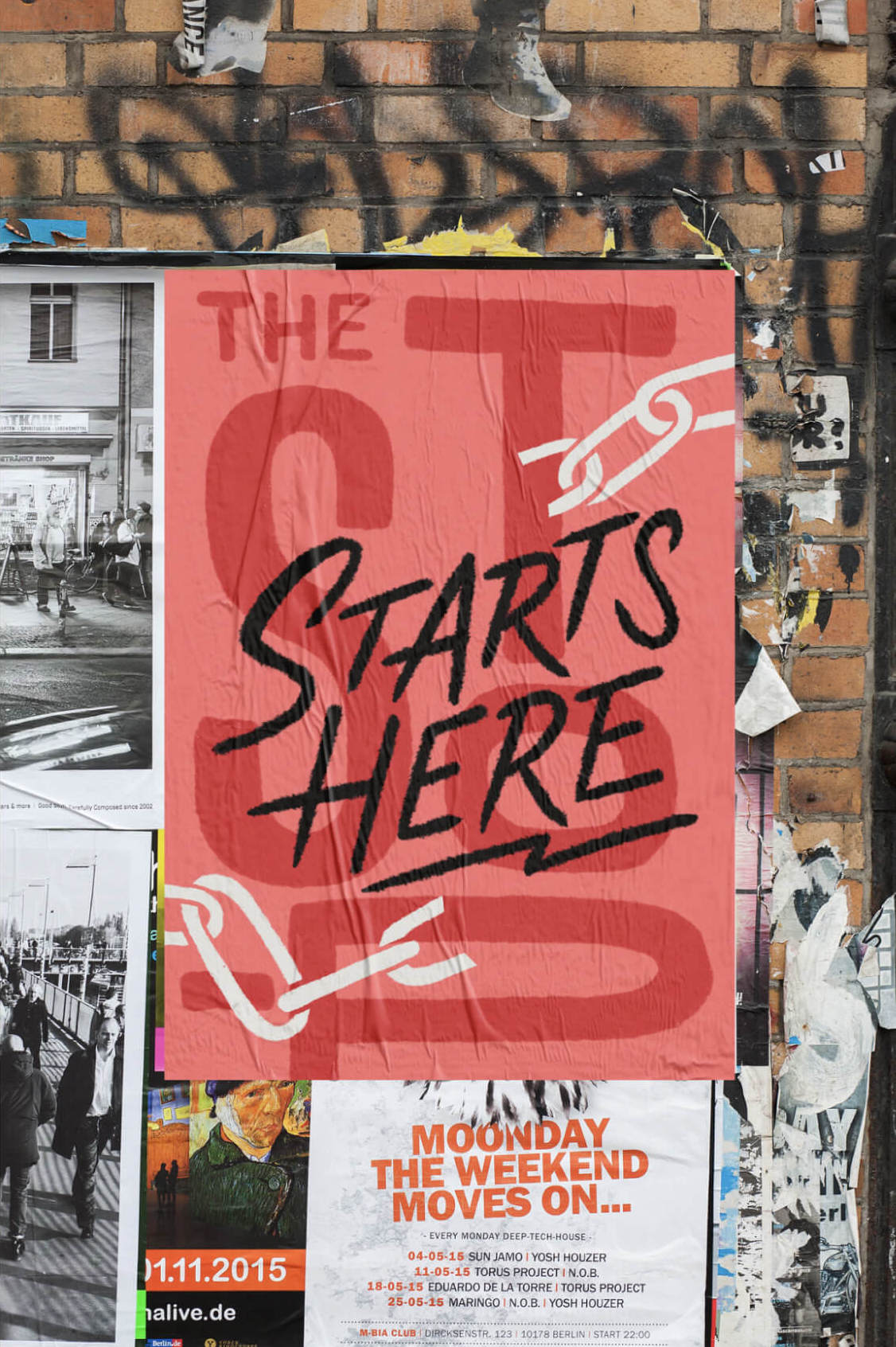 Want to Get
Involved?
It doesn't matter how old you are or where you are in the country, you can help us fight. Click below to download our media kit, which includes social media images and posters to print. Or, fill out the contact form below and we'll be in touch.
MEDIA KIT
Contact
Us
To learn more about our organization, see how you can help, or get more resources about talking to your kids, fill out this contact form here and we'll be in touch.