Get
Involved!
Rock a shirt. Share on social. Make a donation. Help us Stop the Start.
We're more than just a drug prevention nonprofit. We're here to establish a community that saves lives and protects families against the many dangers of drug abuse. Whether you're a kid, a parent, a teacher, a mental health professional, or just someone who's looking out for others, we're glad you're here.
Follow On
Social
Help us grow our following and spread the word about our mission. Follow us on social to stay up to date on our newest campaigns, events, and more.
Spread the
Word
We've made our content and resources easy to access and even easier to share. See something you like? Send it to a friend or loved one today.
CONTENT GALLERY
Save Lives
in Style
When you buy Hard Stop apparel, you're not just showing the world that you believe in healthier, safer lives for everyone—you're help support our organization. Click below to check out our storefront.
SHOP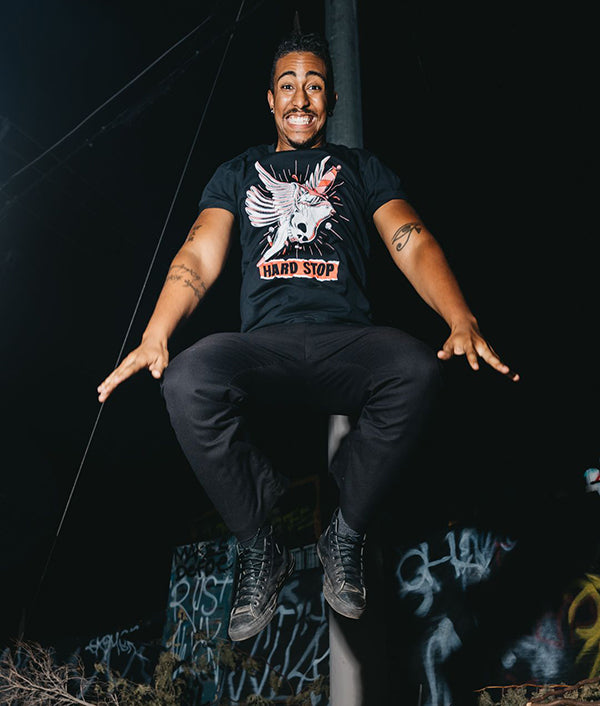 If you or someone you know has a story they want to share for our social media and upcoming film projects, please fill out the contact form here and we'll be in touch. We thank you in advance for stepping up and letting your voice be heard.

CYDAP Address:
2211 E Highland, Suite 210 Phoenix, AZ 85016
The Parents
Prevention Playbook
You have the power to protect your kids against drugs. We have the playbook on how to make it happen. 
DOWNLOAD NOW
A Step by

Step Guide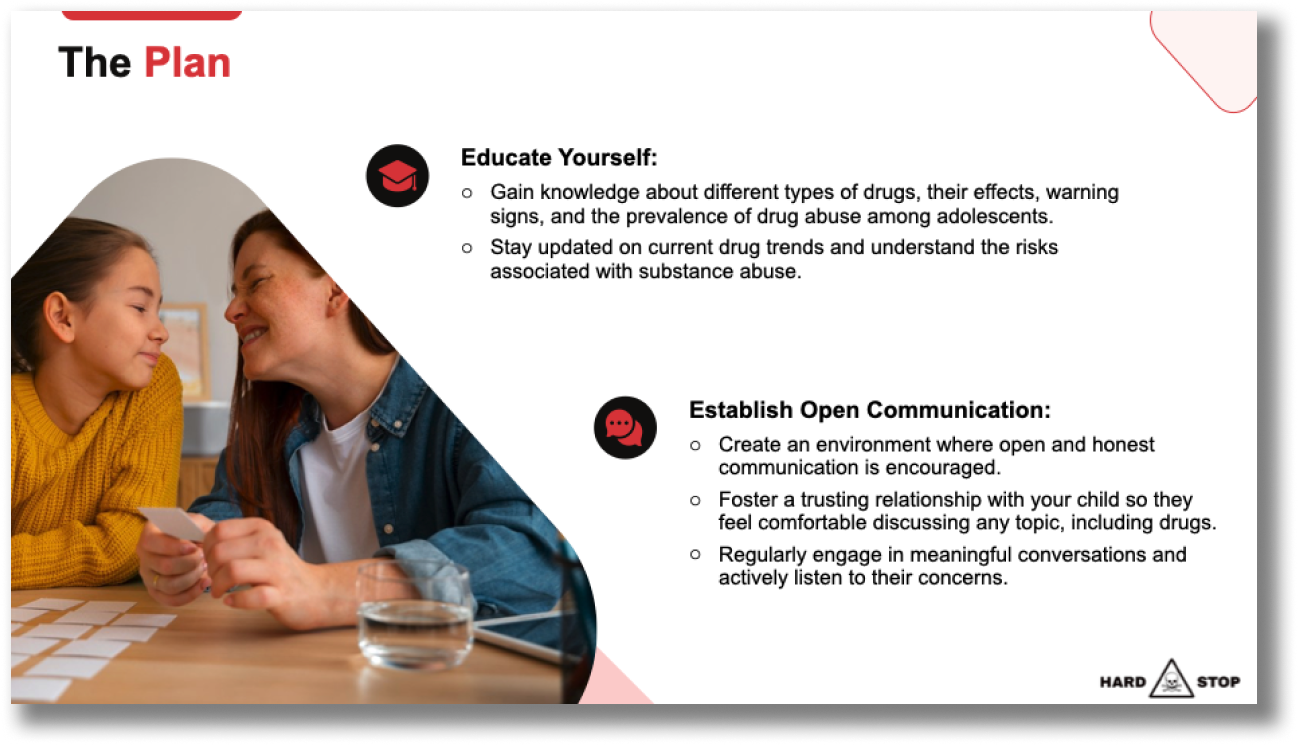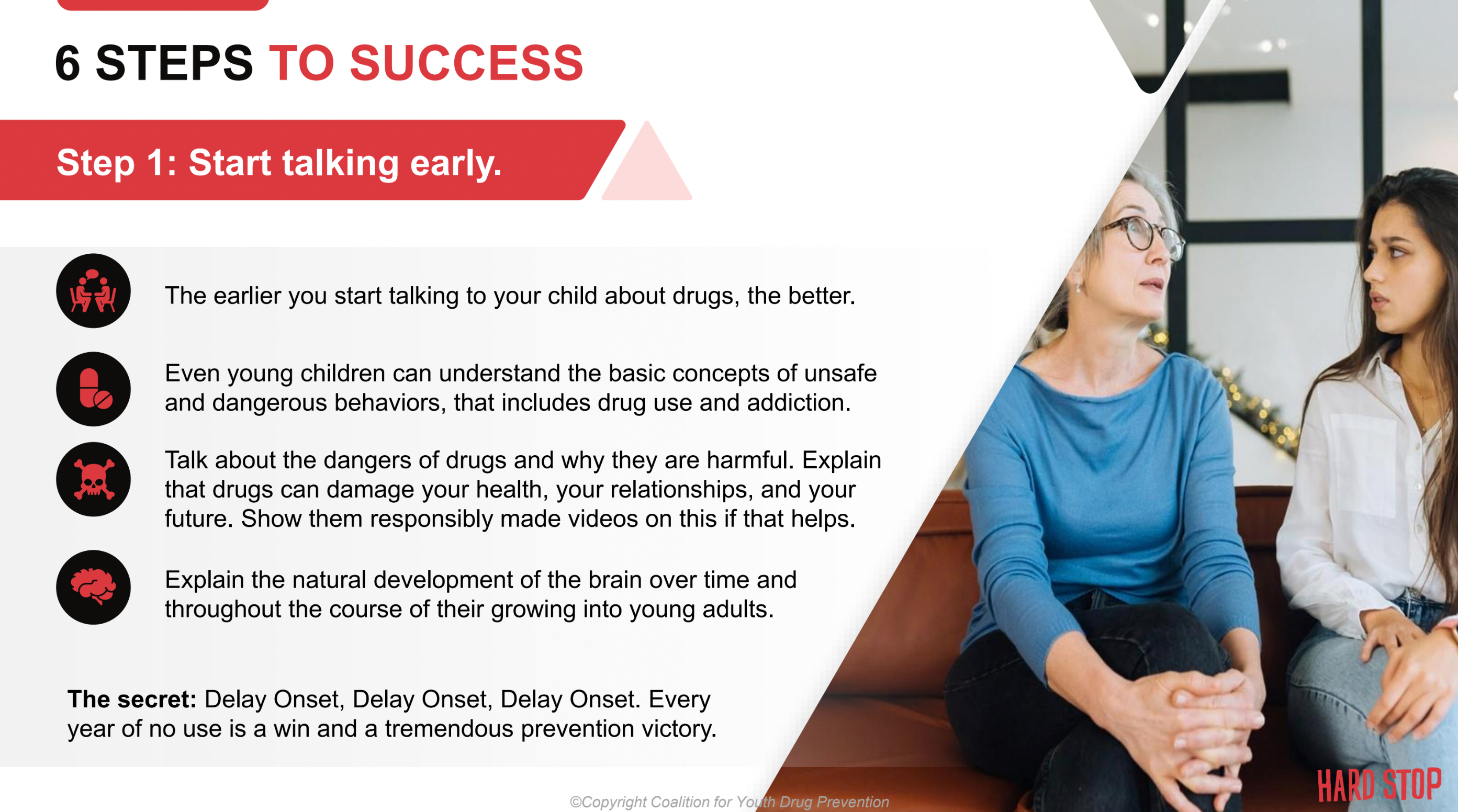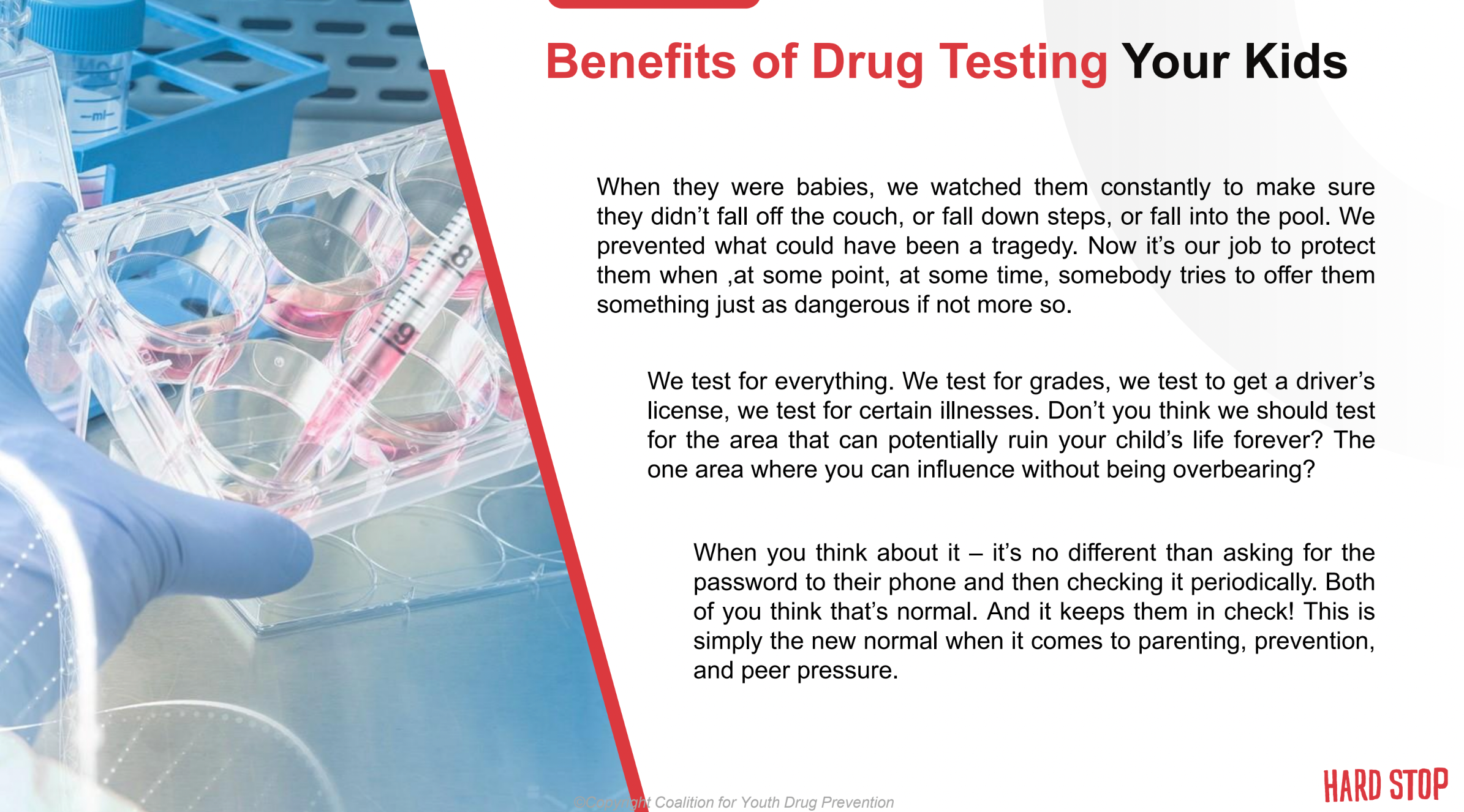 The key to keeping your child safe is to start early. With The Parents Prevention Playbook, we clearly outline how to do more than just talk to your kids about drug use—we give you the power to step up as the role model you know you are. Click below to download The Parents Prevention Playbook and get ahead of keeping your kids off drugs.
DOWNLOAD NOW
Help us spread the word. Click the button below to become a founding donor.

Your donation is 100% tax deductible with our status as 501c3 organization.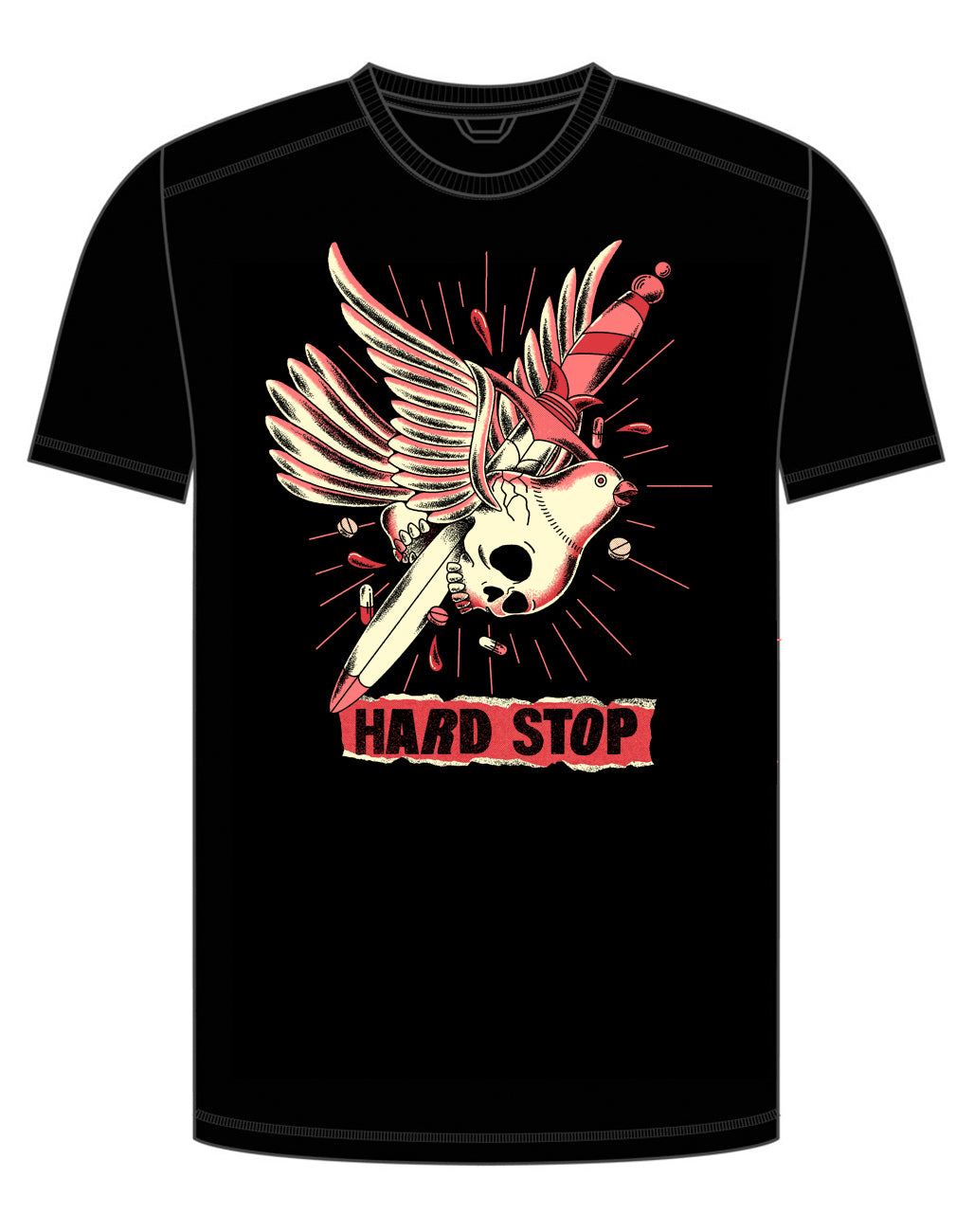 You are eligible for an free t-shirt. would you like to take it?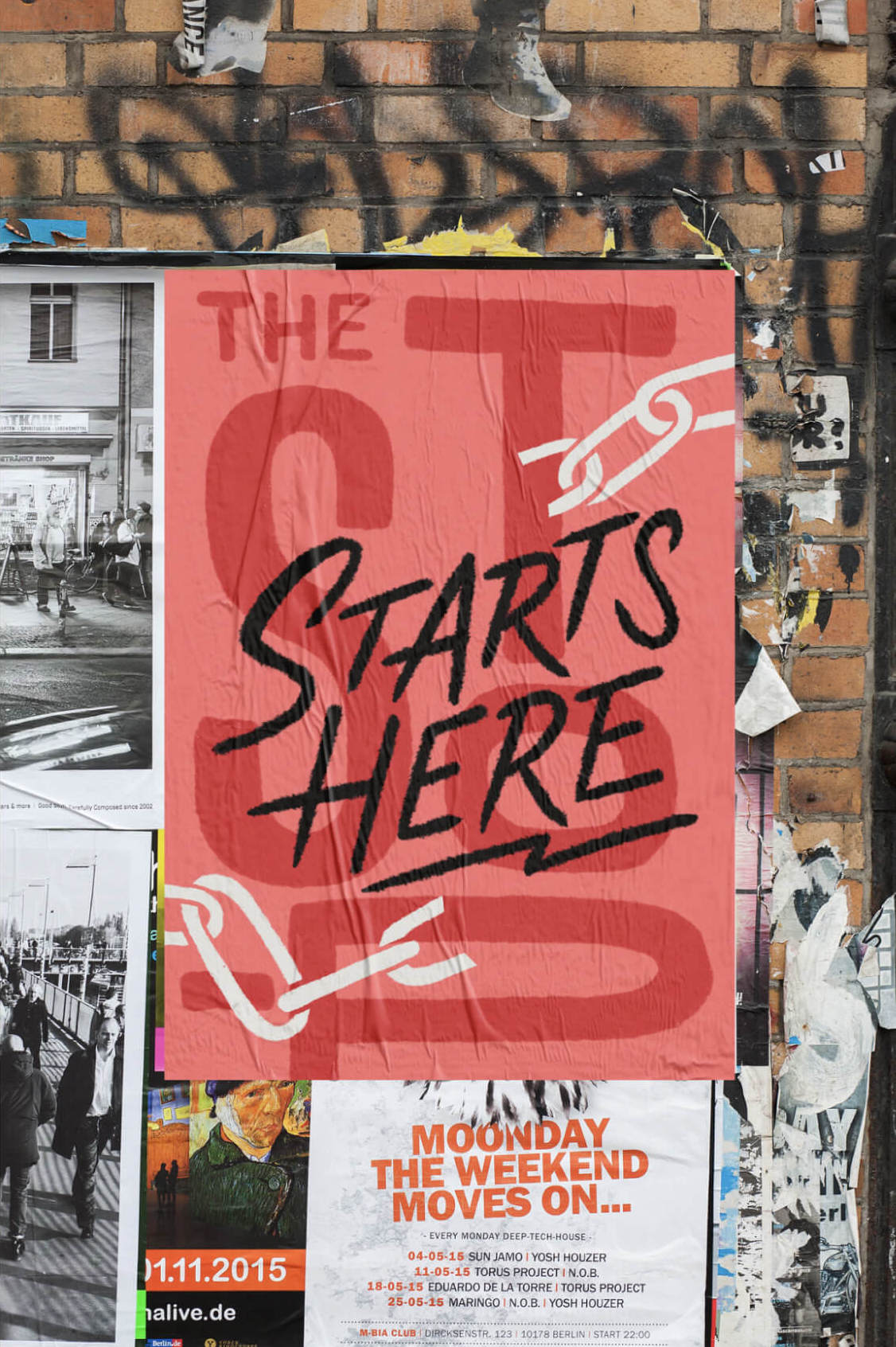 Want to Get
Involved?
It doesn't matter how old you are or where you are in the country, you can help us fight. Click below to download our media kit, which includes social media images and posters to print. Or, fill out the contact form below and we'll be in touch.
MEDIA KIT
Contact
Us
To learn more about our organization, see how you can help, or get more resources about talking to your kids, fill out this contact form here and we'll be in touch.

CYDAP Address:
2211 E Highland, Suite 210
Phoenix, AZ 85016