The Parents
Prevention Playbook
You have the power to protect your kids against drugs. We have the playbook on how to make it happen.
Download Now
What's
Included
Get a comprehensive, streamlined guide to helping your child stay safe from drugs. Inside The Parents Prevention Playbook, we help you develop a plan, tips for becoming a role model for your child, and how you can practice at home every single day.
DOWNLOAD NOW
6 STEPS
Develop a game plan in just six easy-to-follow steps.
10+ TIPS
Get crucial insights into things like friend groups, peer pressure, and more.
200+ DOWNLOADS
And counting! Join us in educating kids on the dangers of drugs.
You Are

Not Alone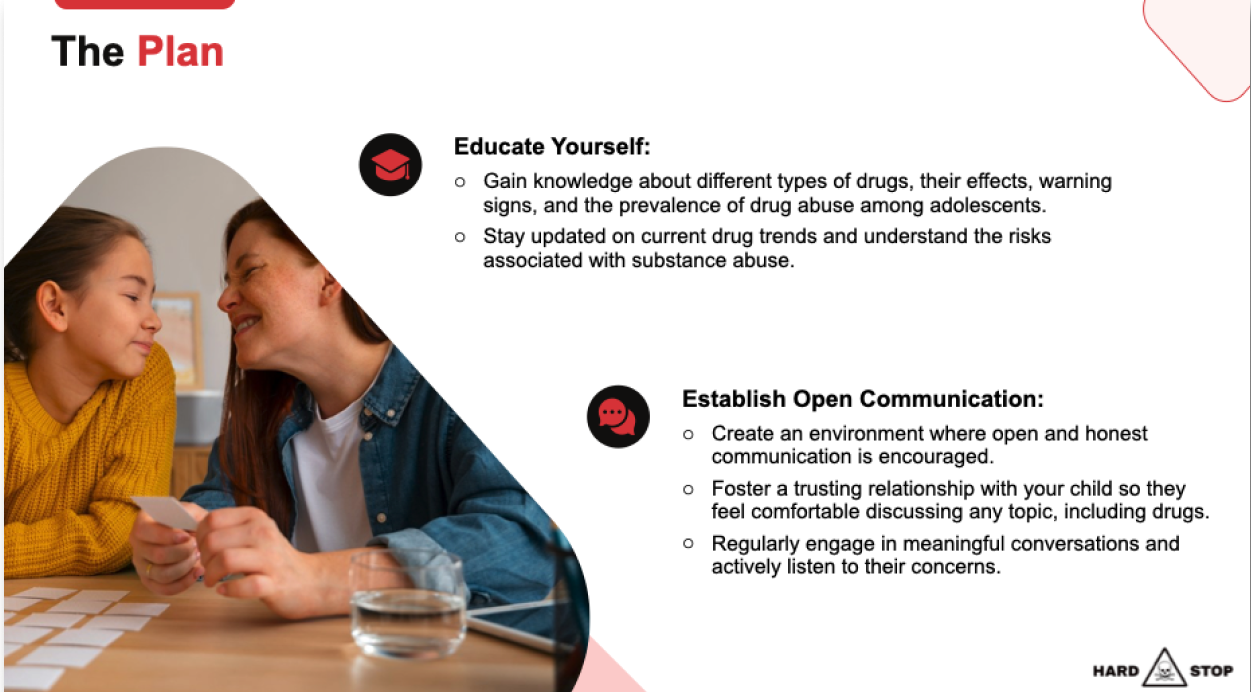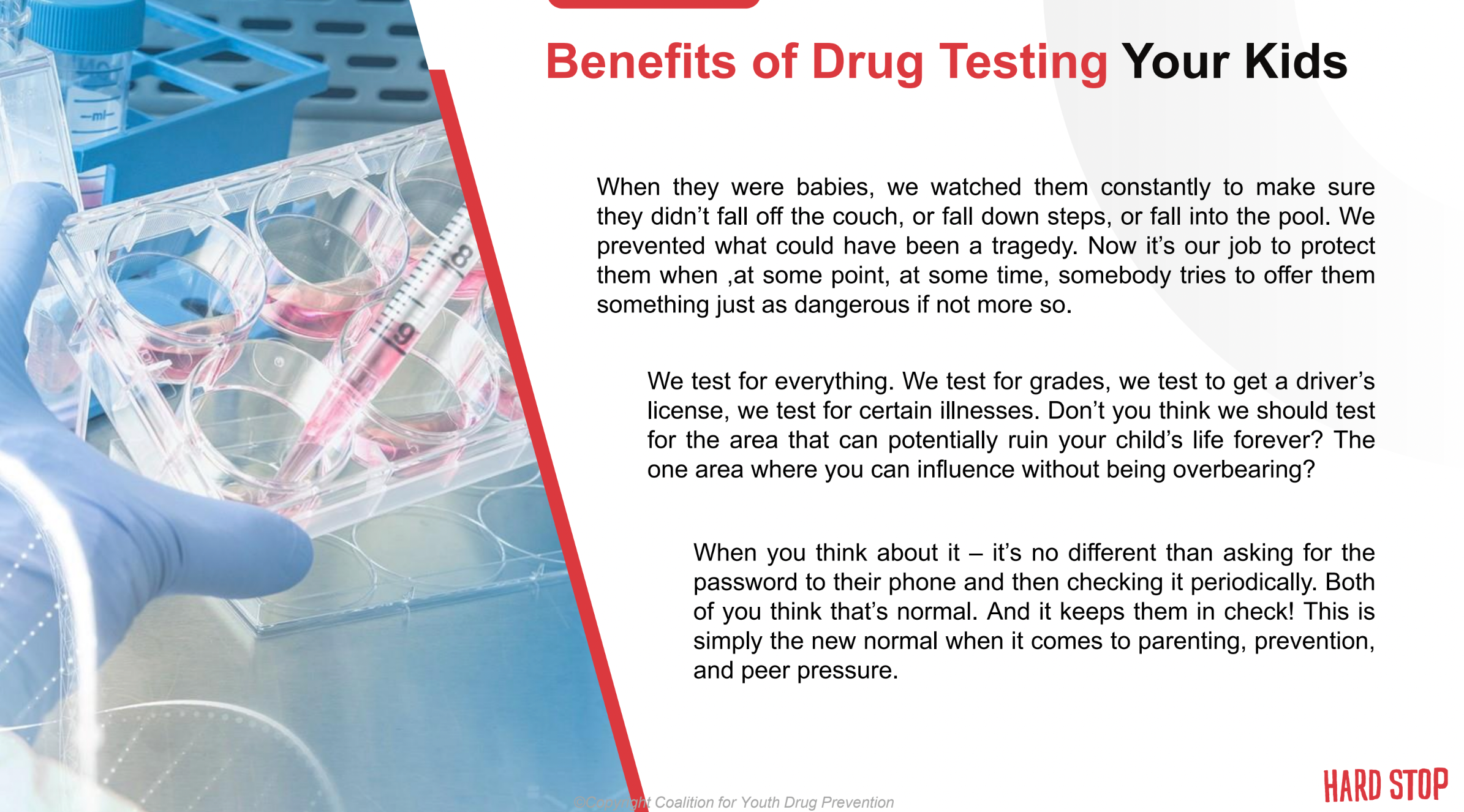 Preview:
This is a struggle more people deal with than you realize. With our guide, you're taking a step in the right direction by providing education, awareness, and testing, all in an effort to keep your kids off the streets—or worse.
Prevention
Works
In our brief history of modern drug culture, there has only been one sure way of reducing deaths. We believe that prevention is the answer. Why is no one in our country talking about this?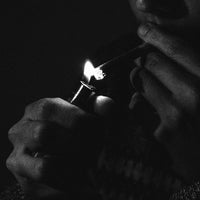 1979
Drug Epidemic Hits High Point
1979 used to be our worst year for drug abuse.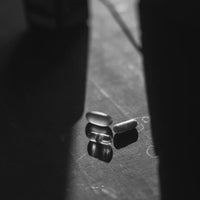 1987
Prevention Efforts Launched
The This is Your Brain on Drugs campaign along with pop culture and political messaging fought to reduce drug use—and it worked.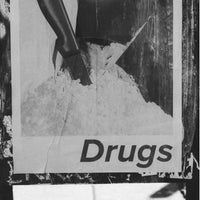 1992
Prevention Messaging Efforts Works
With a concerted prevention campaign, we reduced drug use by nearly 60 percent by 1992.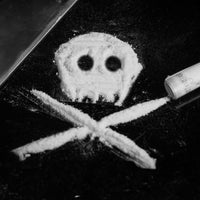 2022
After Several Years of No Prevention Messaging
Last year, nearly 110,000 Americans died from drug poisonings, the highest number in our nation's history.
Too many of us are devastated by the never-ending heartbreak and funerals caused by drug abuse and poisonings. It's everywhere. None of us are alone in fighting this battle, and it's time to take action. 
Help Start
The Stop
You have the power to shape your kid's future.
Protect their mental health, lives, and overall well-being. Just one conversation can lead to curbing the burdens that come with substance abuse. It starts within the walls of your home and evolves into a life of positive choices as your child grows into adulthood. The alternative could be deadly. Establishing an ongoing dialogue about the dangers of drugs starts here, and we have what you need to set the foundation.
DOWNLOAD NOW